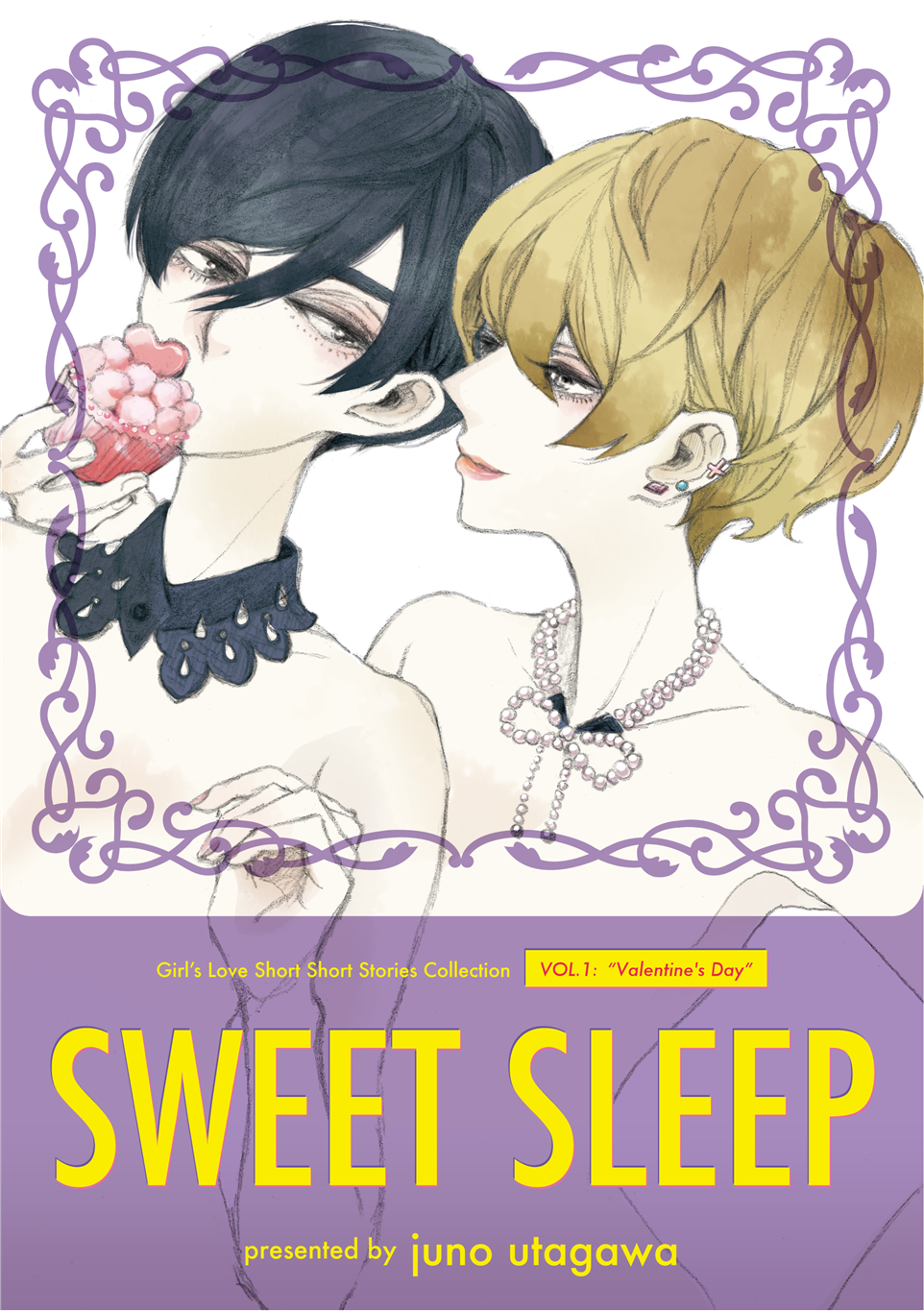 SWEET SLEEP VOL.1: "Valentine's Day"
SKU SweetSleep_D
Product Details
A collection of Valentine's Day short stories filled with sweet and bitter moments that's sure to make your heart melt!
◆ CHOCO - Two girls who struggle with gift giving.

◆ TEACH - A relationship between tutor and student.
◆ SHARE - Popular senpai x Jealous kouhai.
(29 Pages)
Save this product for later